Cuba Council of Churches
The Cuba Council of Churches is a collective effort by our community's 5 Christian churches to share our love for Jesus and serve those in need.
An emergency food pantry that serves those in the Cuba-Rushford School District is housed at First Baptist Church.
If you or someone you know is in need, please contact Cuba First Baptist Church (595.968.1531) or North Park Wesleyan Church (585.968.2347).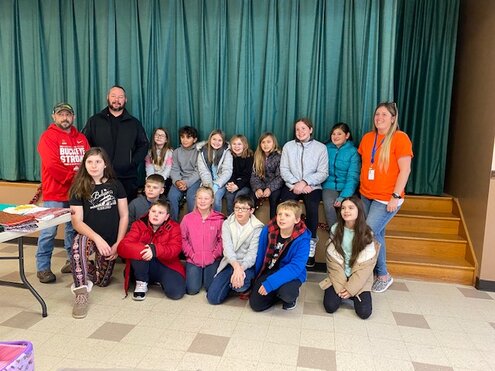 Each year in early December the Cuba Council of Churches sponsors the
Holiday Assistance Program
Families with children who have need receive food that has been collected as well as toys, clothing, and a Christmas shopping voucher at cooperating local establishments.
In 2022 students from CRCS collected groceries for the program. Thank you for all your efforts.