Love the Little Children-Bundle Up Baby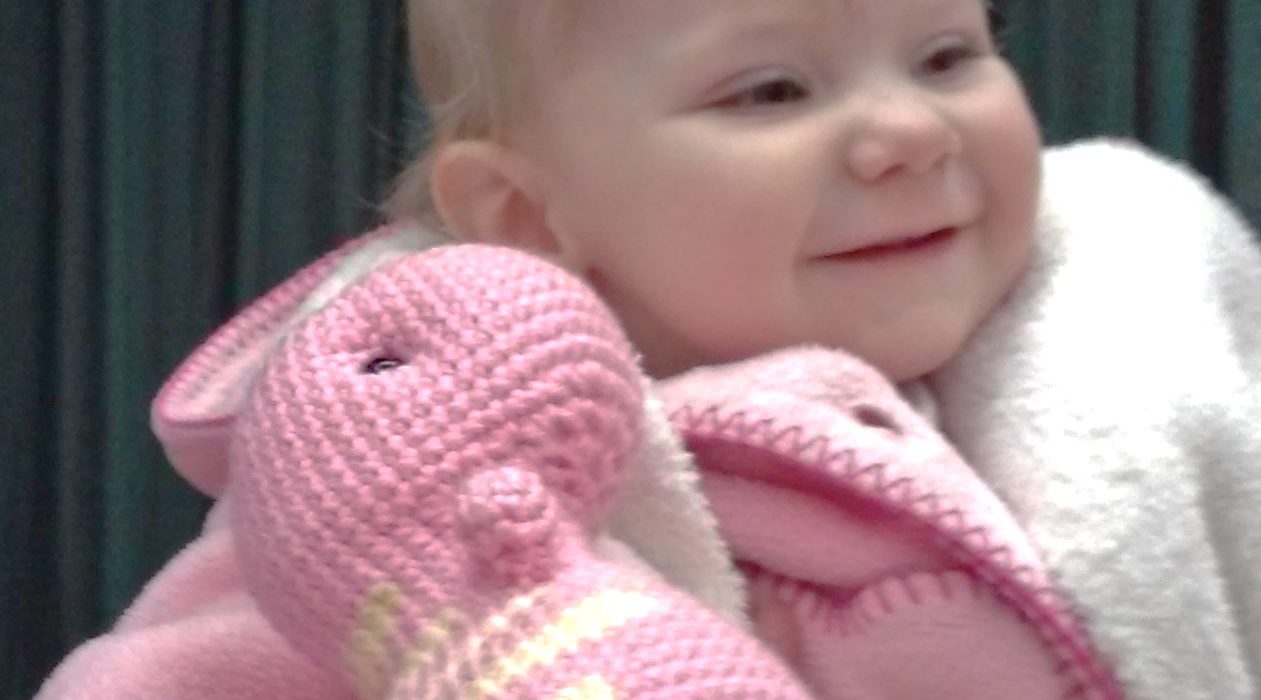 UPDATE – WIC is not having public clinics at this time. When they resume, this mission will continue. Until that time – please keep knitting and praying for our little ones.
For 9 years the Cuba First Baptist Church has held Baby Showers at the Cuba WIC Clinic. As part of the church's Love the Little Children/Bundle Up Babies missional project diapers vouchers, wipes, handmade knitted mittens, sweaters, booties and baby blankets are distributed to WIC clients in Oct., Nov. and Dec.
New this year, rather than distributing packs of diapers, the recipients will receive a voucher to use for diapers at Giant Food Mart. Deep appreciation was expressed for the many items which were distributed. As one father said, "When I came here today, I didn't think we would get all these things… Thank you so much."
Everyone can be a part of this mission. Financial contributions should be made payable to First Baptist Church with Love the Little Children clearly marked in the memo line. Donations should be mailed to Cuba First Baptist, or dropped off to the church office. Items for Bundle Up Baby can be left at the church.
Through the Covid 19 pandemic, we ask that our knitters keep their items for now. WIC is not currently having public clinics, but when that resumes, we will be happy to accept your gifts of love. Thank you!