Staff
Senior Pastor
Cuba First Baptist is currently searching for a pastor, in the meantime, we have been enjoying a variety of voices as various preachers visit our church.
Interested pulpit supply pastors or pastoral candidates may reach out to the church offices or contact us below.
Church Secretary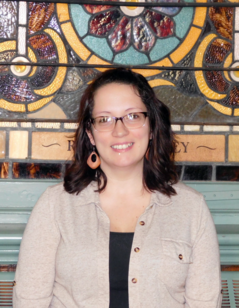 Hi, my name is Mae. I'm the secretary at Cuba First Baptist Church. I started part-time with the church in November of 2021. I'm also a busy mom with 2 young children. As a family, we enjoy being outside and going on adventures together. I also enjoy helping people whenever I can.
Music Director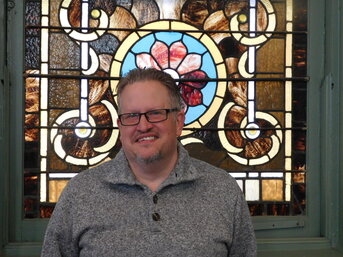 Meet Phillip, he has been with First Baptist Church since November of 2021. Phillip not only selects and plays the music for our Sunday worship but also directs our choir. When he is not tickling the ivories, Phillip and his wife run a horse ranch and retreat center in Friendship, NY.